Healthy Immune System
Cashews are high in iron which contributes to the normal function of the immune system.
Healthy Blood and Bones
The high vitamin K content in Cashews may contribute to normal blood clotting and healthy bones.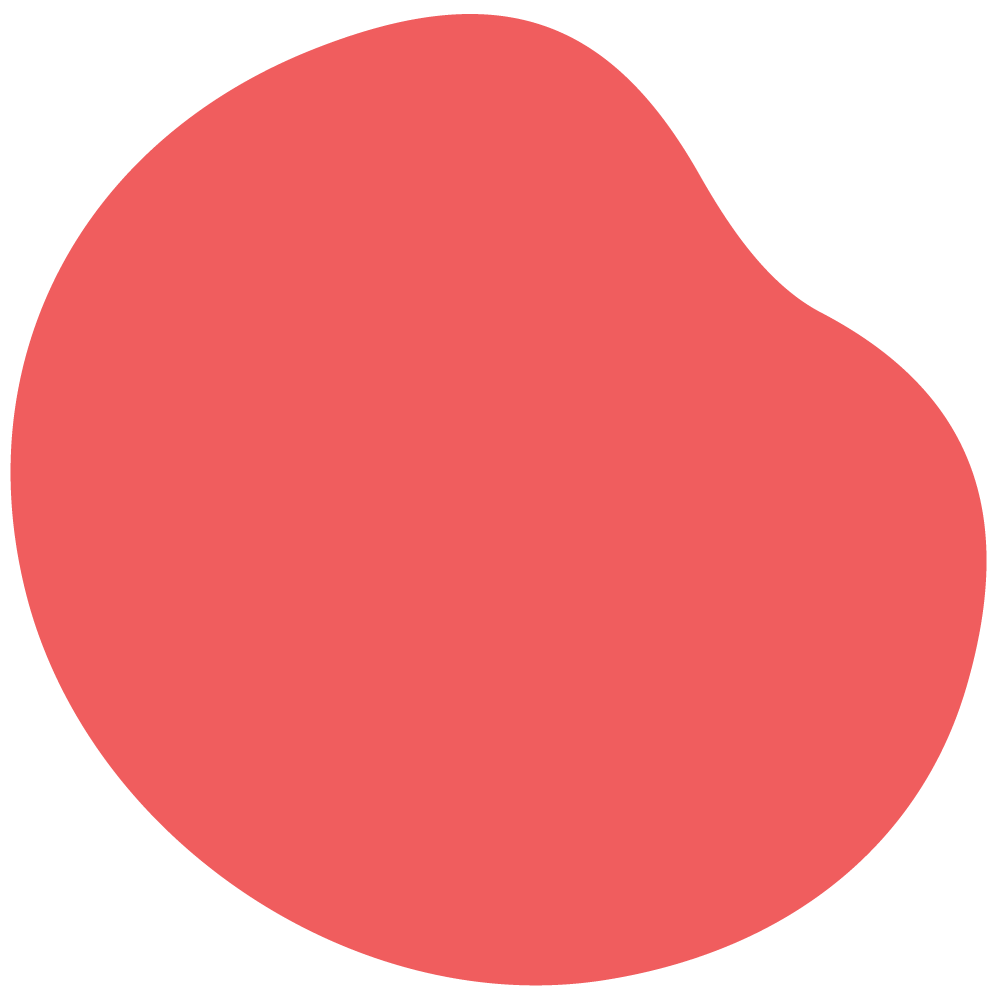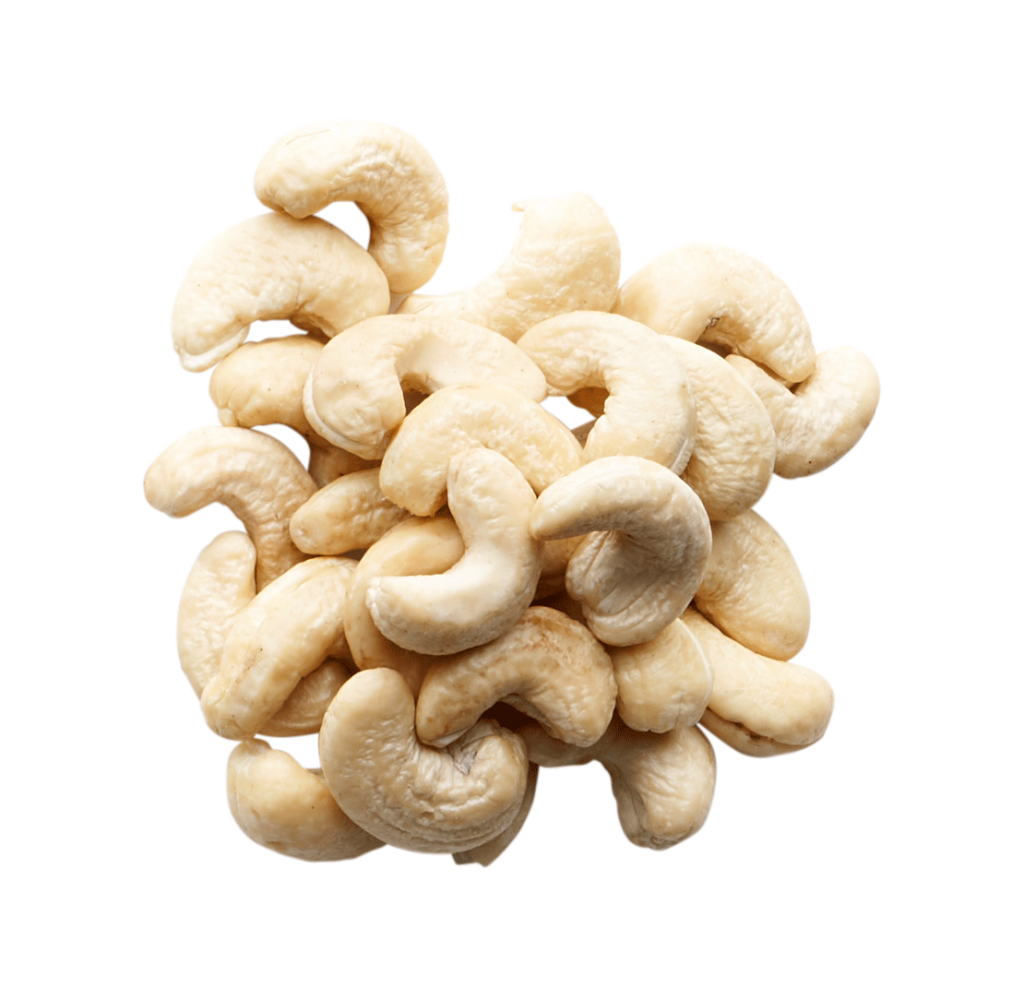 Lower Bad Cholesterol
Thanks to their monounsaturated fat content, cashews may help you lower bad cholesterol helping keep your heart healthy.
18 makes up a healthy daily handful
Watch health benEfits video
per 28 g. 1 oz, 1 handful (rda).
Cashews May have 16% Less Calories
than Previously Thought
New scientific findings showed that the energy content of cashews is 16% lower than what is typically stated on current food labels and databases in the United States, including the USDA National Nutrient Database for Standard References. The study also makes a claim to correct this value in order to provide consumers with accurate energy information.